ARCHIVING SOUTH
ASIAN CANADIAN HISTORY
The South Asian Canadian Digital Archive (SACDA) collects, digitizes, digitally preserves, and makes accessible materials with significant ties to the South Asian diaspora across Canada.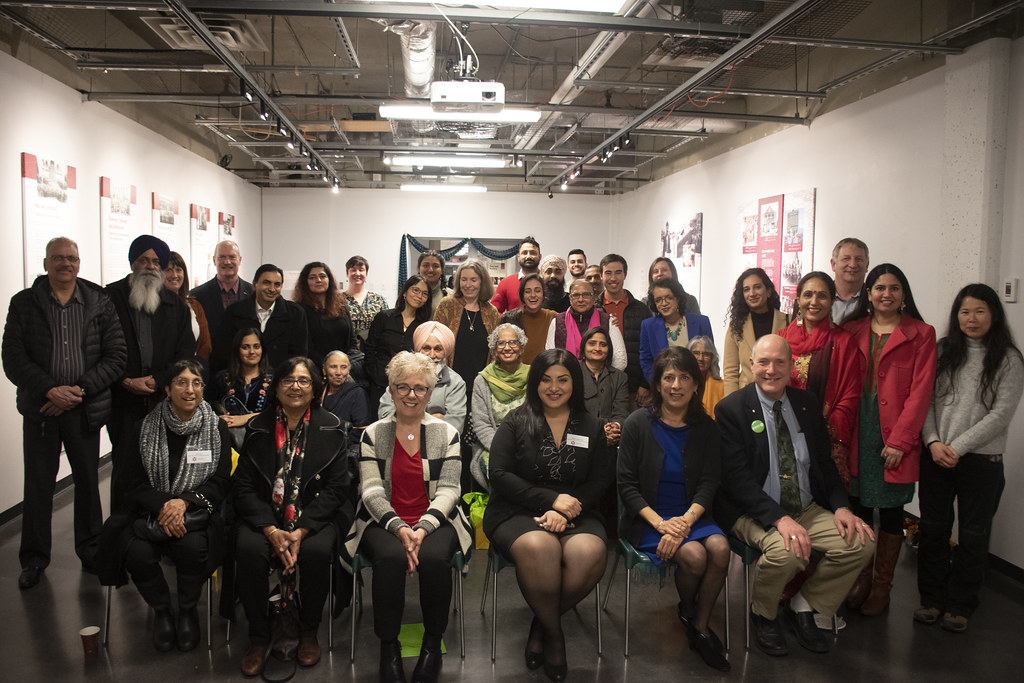 SOUTH ASIAN CANADIAN DIGITAL ARCHIVE
SACDA is produced by the South Asian Studies Institute at the University of the Fraser Valley and is financially supported by the Province of British Columbia as part of the South Asian Canadian Legacy Project. Our partners include Simon Fraser University Library, The Reach Gallery Museum, the Royal BC Museum, the BC Labour Heritage Centre, Cowichan Valley Museum & Archives, Yucho Chow Community Archive, and the Sikh Heritage Museum. We thank the many individuals who have provided valuable personal collections that make up the SACDA.
The Institute fosters interdisciplinary scholarly research, studies, community and public engagement on issues related to South Asia and the Canadian South Asian Diaspora.
Raising awareness and knowledge of the valuable contributions of South Asian Canadians to British Columbia's diverse cultures, history, heritage, politics, economy and society.

HELP TELL OUR STORY
Do you have access to materials and/or oral histories of significance you could contribute to our digital archives? By understanding who we are, where we've come from and our role in society, we can weave our own story and help build a more inclusive society. Will you help us?